☆ I accept PayPal only, and prices don't include shipping cost and paypal tax fees. And I accept only Euro (xe[dot]com for currency)
★
I'm not responsible for any lost items.
★ Please leave your email address and your located country if you are interested, (or mail me at avril_touchthesky@hotmail.it ) so in this way I can calculate the shipping cost for you, because cost depends of the package's weight.
Obviously International shipping with registered mail will cost more but at least you have tracking code!
★Please pay within 2 days after confirmation.
★First come first serve.
CDs
- NewS - pacific CD Limited Edition
20€

- News - Weeek - single Limited Edition
13€
SOLD
- NewS - Hoshi Wo Mezashite LE(CD+DVD) and RE
(regular: 6€ Limited: 15€)
- NewS - Sayaendou single RE
17
€ 13€
- NewS - Akaku Moyuru Taiyou single RE witn sticker
17
€ 13€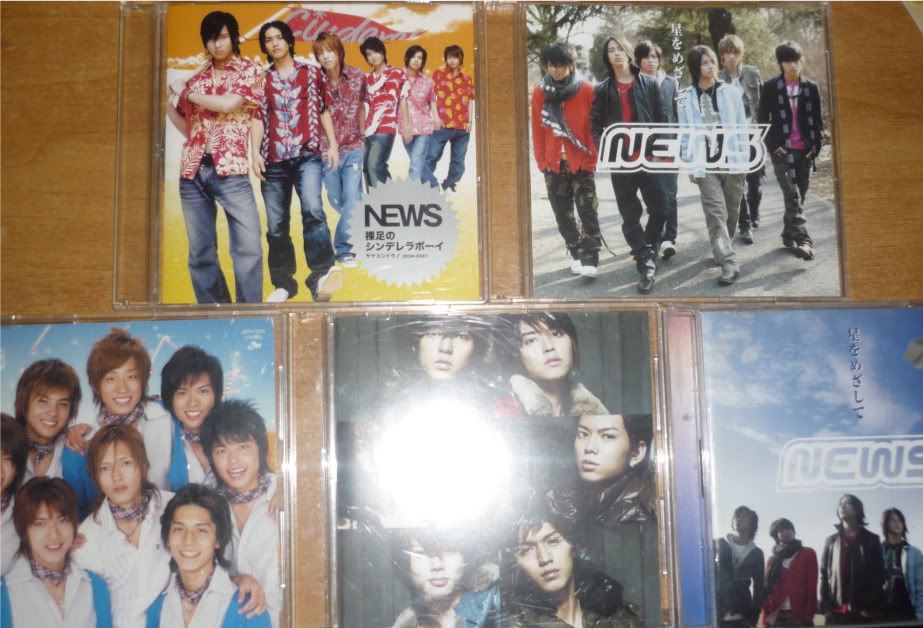 - Tegomass - Miso Soup Limited Edition(cd+DVD)
18€
- Tegomass- Miso Soup Regular Edition
6€
- Tegomass . Miso Soup SWEDEN
€10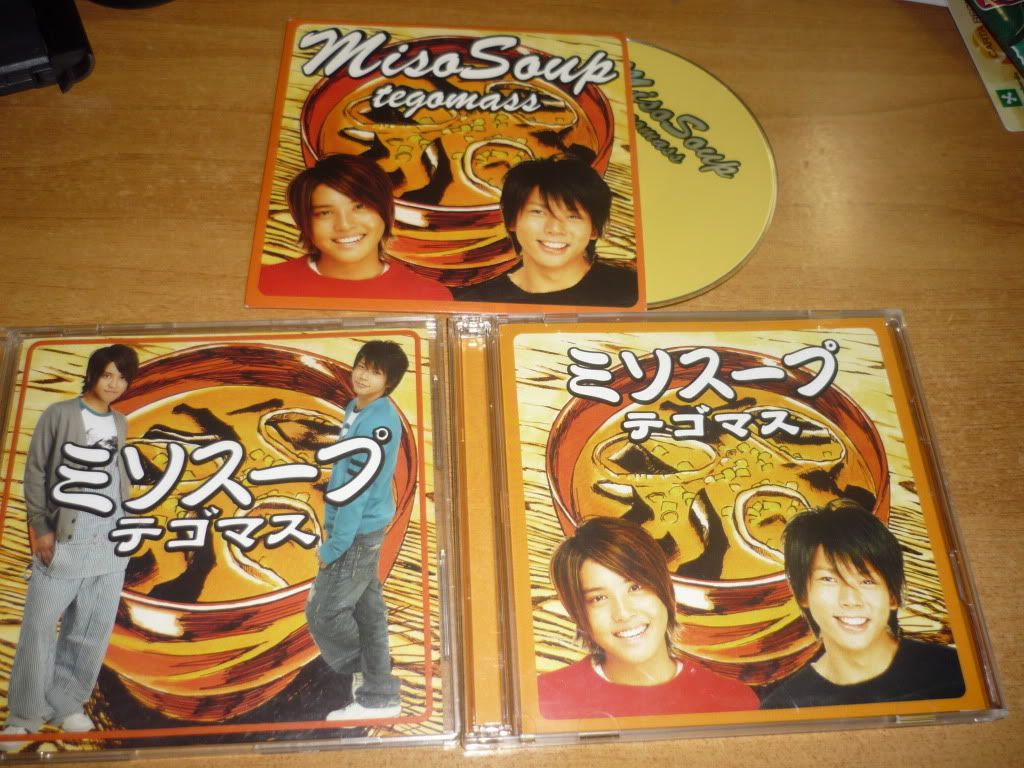 - Tegomass - kiss kaerimichi no love song LE(CD +DVD)
17€
- Tegomass - kiss kaerimichi no love song RE
6€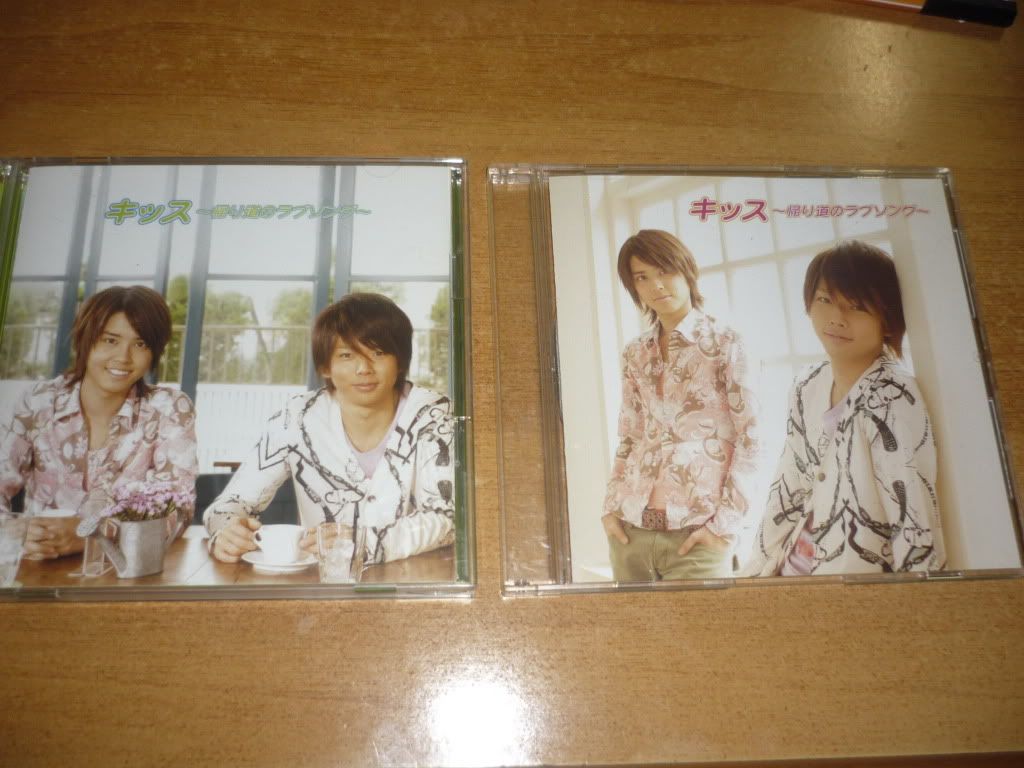 Photos and Photobook
- NewS otakara photobook
12€
- Yamashita Tomohisa otakara photobook
12€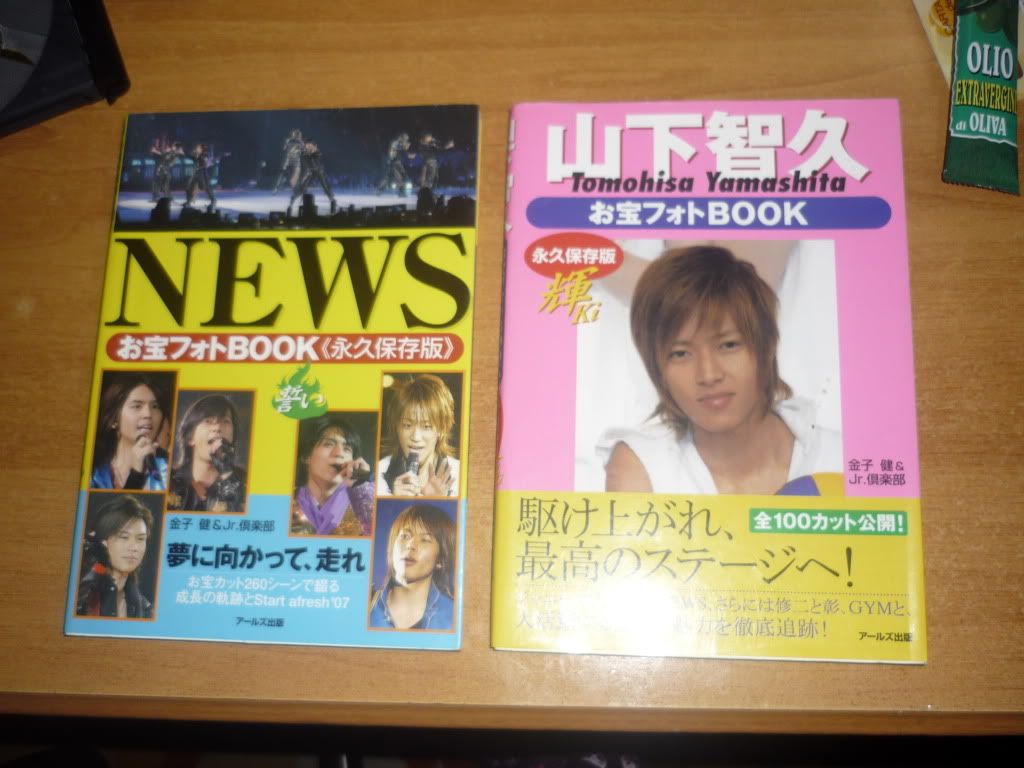 Preview: